The Best In Energy Efficiency 
With an ever-growing demand for energy efficiency in all aspects of life, we have a variety of services to meet all your energy needs. We offer energy services for new home builders, HVAC installers, and homeowners.
Residential
Complete energy efficiency services for residential homes, including Energy Star Certification, green building services, energy calculations, and other crucial services.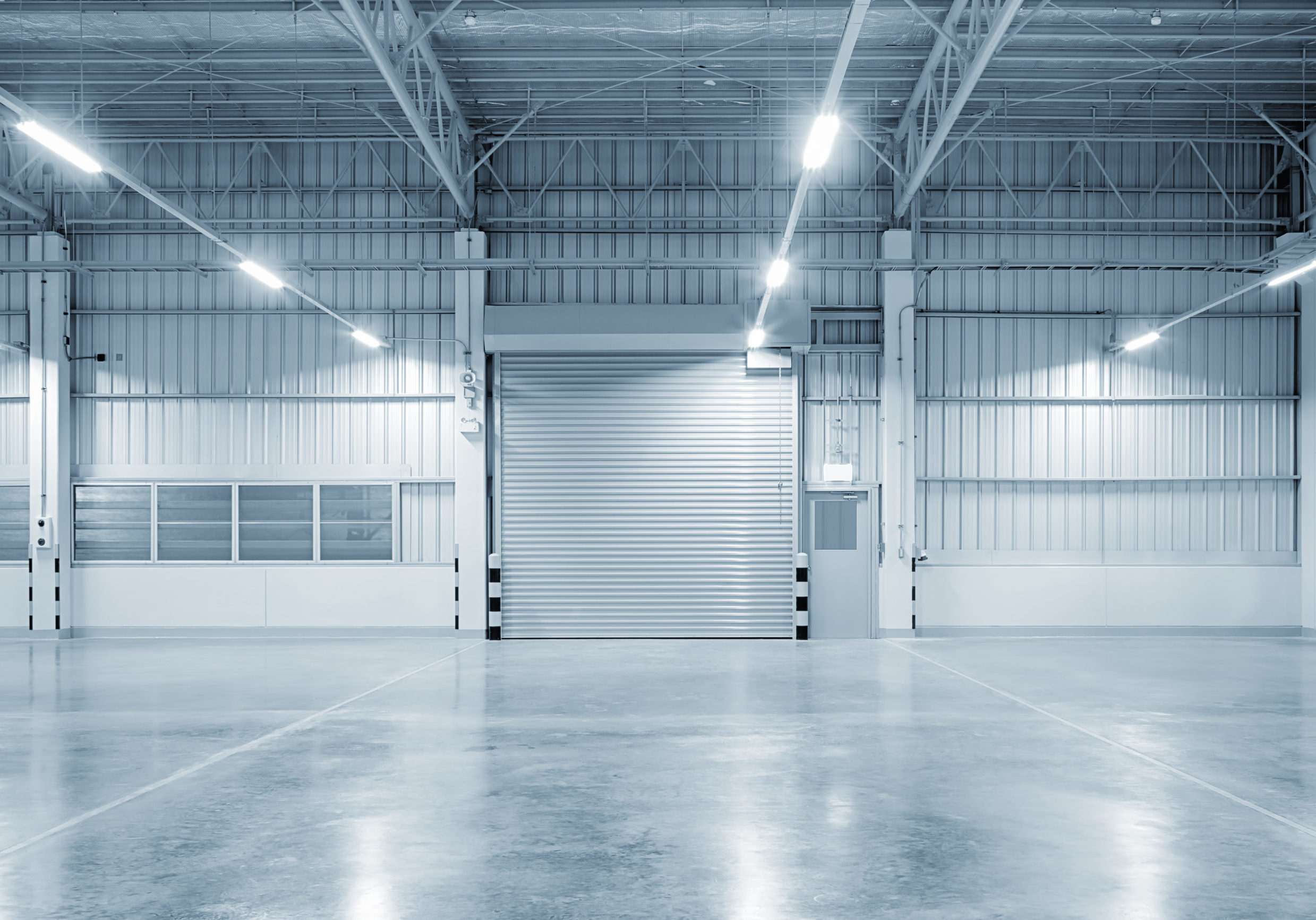 Commercial
A comprehensive range of energy efficiency offerings for commercial building projects. Services include lighting calculations, mandatory envelope calculations, HVAC calculations, a full range of Title 24 services, and more.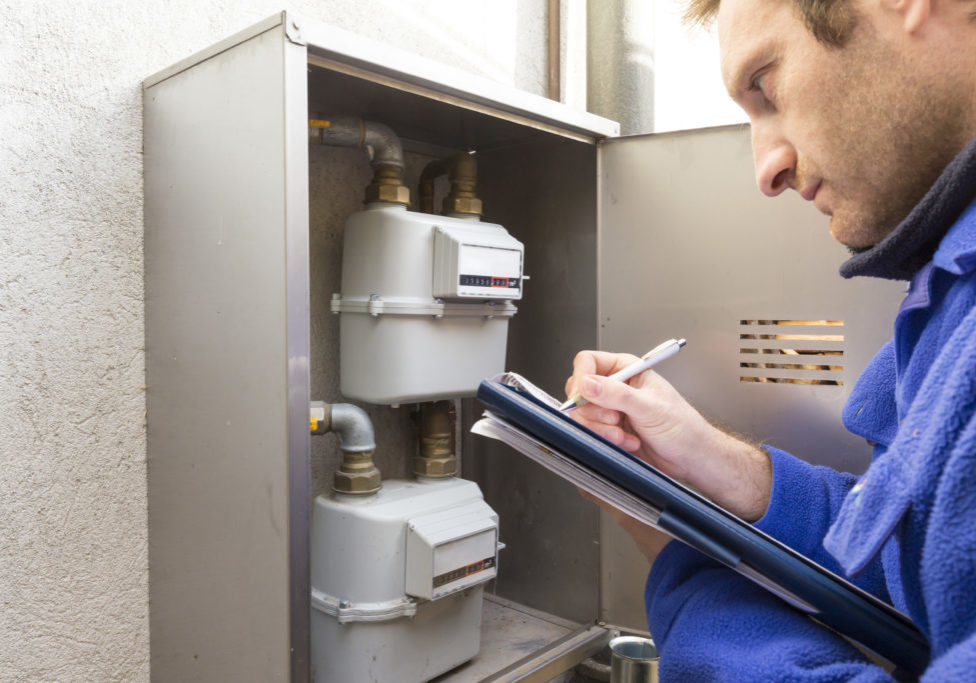 MEP Design
Work with CLE for mechanical, electrical, and plumbing (MEP) design services, a vital part of planning, decision-making, cost-estimating, and documentation for your next project. 
HVAC Design
Choose the CLE team for the full mechanical design, evaluation, installation, or consulting services for your HVAC system.
Testing Verifications
CLE can provide you with a wide variety of inspection and compliance documentation services. This includes HERS II inspections, HERS I certifications, Energy Star Certified Inspections and Certification, and more.
Energy Calculations
Your team at CLE offers detail-oriented, precise Title 24 RESNET energy calculations. We'll work with you to meet your energy compliance with the lowest possible cost.
Electrical Design
CLE can provide you with single line diagrams, load calculation and electrical layouts
Plumbing Design
Plumbing Design, including Sewer, waste, vent and drain, and isometric layouts.